We supply and install all types of industrial and commercial cleaning equipment.
However, we particularly specialise in truck mounts.
Equipment Servicing & Repairs
In addition to selling and installing brand new machines, we also occasionally refurbish and sell used machines.
If you have a machine that you'd like to move on, please don't hesitate to give us a call, as we may be able to take it off your hands.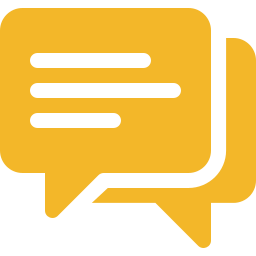 For any enquiries, please get in touch on
01452 731 630
or complete the contact form below and one of the team will call you right back.