GP Cleaners Limited aim to provide industry leading performance and design innovations that set the standard for truckmounted carpet and upholstery cleaning systems. Our commitment to continuous research and development enables new and innovative concepts to be adopted on an ongoing basis. This provides today's cleaning professional with the highest quality, user friendly, and profit generating truckmounts in the industry.
Browse our range of Accessories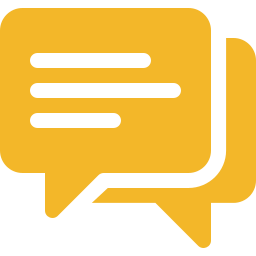 For any enquiries, please get in touch on
01452 731 630
or complete the contact form below and one of the team will call you right back.