A variety of fuel tank options are available, from standard fuel tanks (as shown) to bespoke fuel tanks which can be manufactured to the customer's specific requirements.
For a detailed quote or to enquire about financing options, we have a friendly team who can answer your questions and guide you through the process.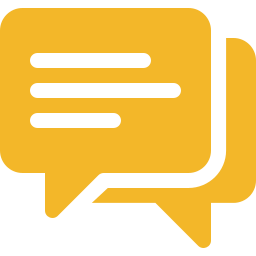 For any enquiries, please get in touch on
01452 731 630
or complete the contact form below and one of the team will call you right back.