GP Cleaners are your 'one stop shop' for carpet cleaning equipment, machines and accessories.
GP Cleaners offers a complete line of portable carpet cleaning, industrial strength, hot water extractors - including the world famous Ninja Classic carpet extractor series. With multiple pump and vacuum options, and water capacities ranging from 2 gallons (9 litres) up to 40 litres, GP Cleaners has a unit that will suit all your professional cleaning requirements.
Portable Extractor Carpet Cleaning Equipment
GP Cleaners has been synonymous with quality cleaning equipment for over 30 years. In particular, the Esteam range is industry renowned for professional portable carpet and fabric upholstery soil extraction machines.
A comprehensive range of carpet and upholstery cleaning equipment is available, from compact spot cleaning extractors to the most powerful dual vacuum extraction equipment with optional heat exchanger. Esteam machines are available from GP Cleaners offering initial set-up, training and after-sales service.
Our machines are intended for professional and industrial use only.
Browse our range of Portable Carpet Cleaners
What is so special about our carpet cleaning equipment?
Here at GP Cleaners we always strive to sell the highest quality equipment for a competitive price.
Our professional carpet cleaning machines are ideal for professional, domestic, commercial and industrial cleaning, with models available for the smallest owner-operator to the largest multi-van operations. With matching special accessories, our cleaners are transformed into real all-rounders.
Powerful, reliable, easy to use and maintain – this equipment is an asset to any carpet cleaning operative.
The carpet cleaning equipment that we sell are all thoroughly checked and held to a high standard of quality
We use only top-of-the-line parts and materials to build our machines
Every machine we supply is hand-made by experienced mechanics
We know what it takes to build truly reliable carpet cleaning machines
We have over 30 years of experience and utilise our knowledge to build some of the best equipment available in the industry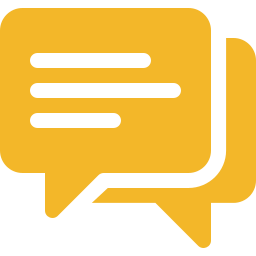 For any enquiries, please get in touch on
01452 731 630
or complete the contact form below and one of the team will call you right back.