GP Cleaners Ltd have been selling, servicing and repairing floorcare machines to commercial and industrial customers for many years.
Based on our experience you can buy from us with confidence. Below you will find a selection of the pedestrian and ride-on scrubber driers we supply from various manufacturers.
Available with disc or cylinder brushes, our floor cleaning machines are highly productive, cost-effective machines that can be customised to suit the cleaning requirements of any floor, whether it be a warehouse, factory, workshop, supermarket or shopping centre, etc.
We like to discuss your requirements, to ensure you get the right machine before you buy. Please call 01452 731630 for advice or Request a Demo. No question is to big or small; we will work together with you to bring you all the answers you need! For us, customer satisfaction is high on our priority list!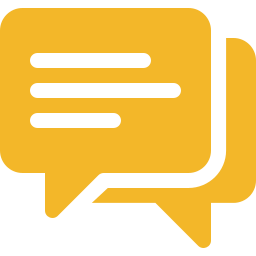 For any enquiries, please get in touch on
01452 731 630
or complete the contact form below and one of the team will call you right back.