Walk-behind and Ride-on Sweepers
GP Cleaners Ltd offer a range of rugged walk-behind sweepers and ride-on sweepers, especially designed for your toughest cleaning challenges; from push sweepers to industry and city cleaners.
Designed for reliability, they incorporate highly efficient sweeping and vacuum technology that leaves nothing unswept, cleaning indoor and outdoor areas effectively and economically.
Large standing areas require regular cleaning to clear up everyday litter and leaves. Manual or broom sweeping is time consuming and ineffective, but clean premises are vital to prevent health and safety issues and to create a positive impression for customers, visitors and staff.
See below for details on some of our most popular sweeping equipment...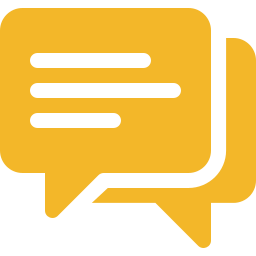 For any enquiries, please get in touch on
01452 731 630
or complete the contact form below and one of the team will call you right back.