A popular truck mounted carpet and upholstery cleaning system from Prochem, the Sapphire Rage, with its air-cooled belt drive system, is perfect for a start-up truck mount based carpet cleaning business or for businesses looking to upgrade from portables to truck mount performance.
Prochem Sapphire Rage
FEATURES
The Sapphire Rage is built with high quality no compromise components and delivers superior heat and state-of-the art engineering in an affordable package.
Easy to operate and maintain
Space saving narrow profile – only 17″ wide
Adjustable 1000 psi solution pump with clutch
Drive belt cooling system
For a detailed quote or to enquire about financing options, we have a friendly team who can answer your questions and guide you through the process.
Standard Equipment
Low profile 12″ 4-jet titanium alloy carpet wand
2 x 15 m (50 ft) 6.3 mm (0.25 in) pressure hose
2 x 15 m (50 ft) 50 mm (2 in) vacuum hose and connector
1 x 15 m (50 ft) 19 mm (0.75 in) inlet water hose
Complete installation and operator training
Operation and service manual
Specifications
Height: 91cm (36")

Length: 99cm (39")

Width: 43.2cm (17")

Kohler 18hp 570cc air-cooled 2 cylinder,

3,000 rpm (1,500 rpm idle) unleaded petrol

Fuel pump and 22 litre tank included

General TX1810S17 triple plunger 1,488 rpm 69 bar

(1,000 psi) / 13.2 l/m (2.7 gpm) adjustable

Automatic fill with optional fresh water tank

Automatic stainless steel metering pump

Aluminium fin and copper tube with heat control

340 litres (283 litres shut-off) with optional automatic

waste pump-out with console operating switch
GP Cleaners is also able to offer a number of optional extras for all the truckmounts we supply.
For example, the Cleanco External Pump Out, which can be installed on any truckmounted system or auxiliary switch.
See the brochure for more details, and please contact our friendly sales team for pricing and any other information you may require.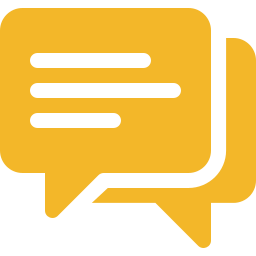 For any enquiries, please get in touch on
01452 731 630
or complete the contact form below and one of the team will call you right back.