Which Pressure Washer is right for me?
For those who think that pressure washer cleaning solutions aren't vital to your business operations, think again! We believe that a pressure washer is an integral part to many businesses, as this ensures that your vehicles, equipment, buildings, facilities etc are kept in the best condition possible to ensure that they can perform to their optimum ability and so reducing any downtime. Our machines are of the highest quality, so you can trust that your equipment is built to last and can be relied upon for many years to come.
GP Cleaners supply a range of industrial & commercial hot & cold pressure washers for the professional user. You can be sure that, whatever your cleaning requirements are, GP Cleaners has the solution and can supply high quality equipment designed to withstand the rigours of the industrial workplace for many years.
Pressure washers can clean machines, vehicles and buildings daily: with pressure and high capacity cold water, pressure washers can also remove heavy dirt. Ideal for large surface areas. With hot water, high-pressure cleaners clean even better with the same amount of pressure.
Commercial Pressure Washers
The technology behind commercial pressure washers has certainly come a long way. GP Cleaners can provide you with a wide variety of cutting-edge options.
From a handheld industrial pressure washer to larger units intended to tackle even the most challenging of projects, our range will not disappoint.
This is why a growing number of commercial customers are choosing our professional pressure washer machines and services.
Professional Pressure Washer Power
Our industrial pressure washers can be used within the retail business, the agricultural sector, car industry, engineering sector or to address more targeted industrial tasks.
GP Cleaners range of pressure washers offer the right solutions for all industries and sectors - including:
Browse our range of Pressure Washers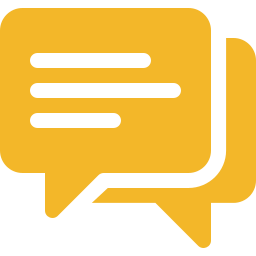 For any enquiries, please get in touch on
01452 731 630
or complete the contact form below and one of the team will call you right back.